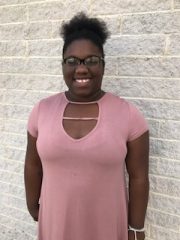 Jalisa Bent traveled from Berlin to the Baltic.  She visited Berlin, Prague, Krakow, Warsaw, Vilnius, Riga, Tallinn and Helsinki. She wanted to be a part of this trip to learn more about the world, mainly things that are not taught in school. She learned about the old world (history) with a focus on art, music, and culture.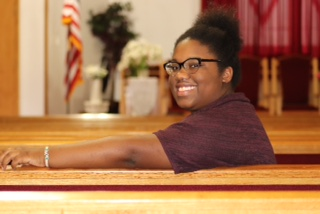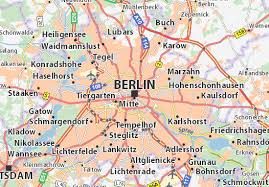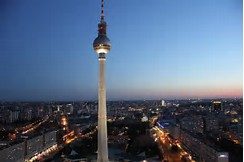 Jhanelle Richards, a recent graduate of the University of Michigan went to India through AIESEC, an international organization dedicated to align young adults with internships and jobs.  For a month she worked at the Safdarjung Hospital in the pediatric oncology department.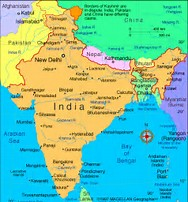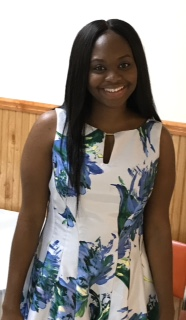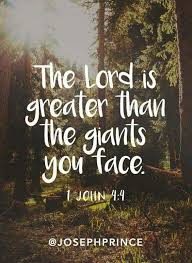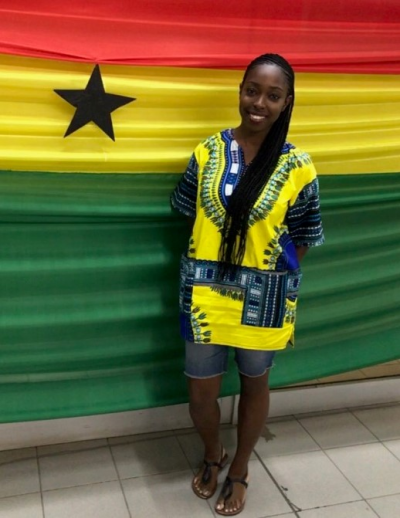 Kimberly Brown, a graduate from Georgia Southern University, traveled to Kumasi, Ghana to complete her internship with a focus on the toxicological and health impacts of scrap tire burning for singeing meat in Ghana and other developing countries.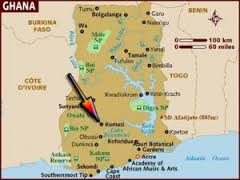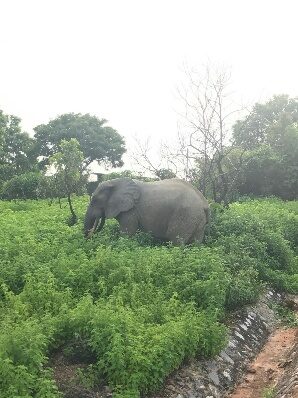 Courtney Jenkins spent time in El Salvador on a missionary trip to rehab a dormitory  for orphaned children. Courtney is a senior at Washington Adventist University where she is studying Educational Psychology.